Welcome To Bright Support
NDIS Disability & Support Services Provider
Bright Support is an NDIS (National Disability Insurance Scheme) Support Service Provider. We provide support services across Melbourne & Shepparton.
Understanding of the NDIS

Tailored Support Services

Quality of Services
Communication & Collaboration

Compliance with Regulations

Quality of Care
Bright Support's services (such as companionship, community support & group programs) are not just limited to the disability sector. We also serve the clients in Age care homes and at-home visits on personal one-on-one bases.
Types Of Care
Our Services
We provide support with activities of daily living, personal care,...
Read More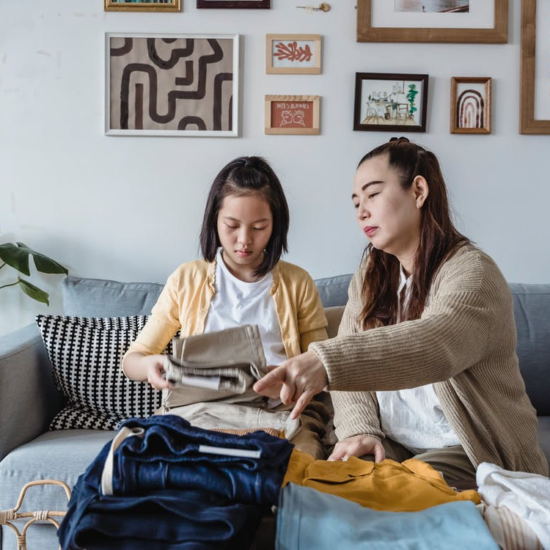 Our Goal Is To Make Your Life Better
Our Testimonials
Hear what people say about us
Julie Seaton
21:19 11 Jan 23
Well worth your choice. It's been a few months now and I have found Bright Support to be excellent when it comes to problem solving skills, punctuality, excellent discretion, integrity, polite and qualified in home help service. Bright support are also excellent at prioritising goals and tasks.
Kenneth Mccoll
08:47 28 Sep 22
I would recommend this company to anyone with disability the staff are so helpful and caring and go above and beyond to help their clients A Big Thankyou to Bright Support
Brenton Wilhelm
09:57 06 Aug 22
Awesome new support in the Shepparton area, very friendly and knowledgeable, they cater for everything from Physio, companionship, personal care support and travel assistance just to name a few. Attention to detail , honesty and always willing to listen and plan a strategy, always with the best outcome for you first and foremost. Physio has helped enormously, I cant thank Bright Support enough. We have had together through their immense experience and the NDIS major improvement in my condition . Plan to use their cleaning service soon. ❤️
Frequently Asked Questions
We Make Them Happy
What is the NDIS Disability Support Services?
The National Disability Insurance Scheme (NDIS) is a government-funded program that provides support and services to individuals with permanent and significant disabilities. It is designed to help improve the quality of life of people with disabilities by providing funding for necessary supports and services.
What types of services does the NDIS provide?
The NDIS provides a wide range of services, including support for daily living, therapy and health services, assistive technology, and equipment, home modifications, employment support, and social and community participation.
Can I access the NDIS if I already receive support from other programs?
Yes, you can access the NDIS even if you receive support from other programs. However, the NDIS is designed to be the primary source of support for individuals with permanent and significant disabilities.